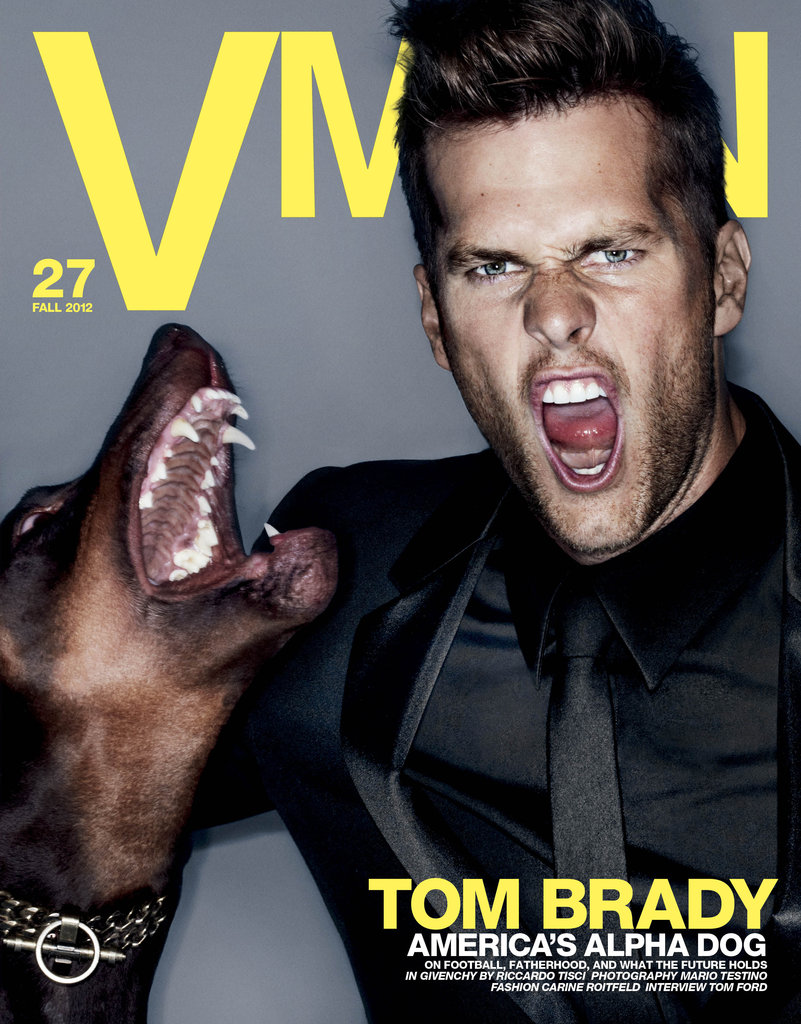 Marte-El Guerro- esta cansado de estar en Cancer comiendo tanto, estado down and depressed. Intento tener un outlet para su energia,pero no pudo. Cancer todo lo contiene.
Ahora entra en Leo el 27 de Agosto, constelacion de fuego asi como su signo Aries, donde puede hacer display de su energia.
Leo es el signo del bling bling,EgoManiac, brillo personal y gran corazon.Rige lo que es divertido, el talento y cercano al corazon: inspiracion,cratividad,flings,affairs,love, vocacion profesional. Palabra clave: pasion, y con Marte hay accion sobre la misma.
Esta temporada buscaremos mostrar nuestras habilidades y causar un impacto con ello. Marte en Leo quiere ser alguien IMPORTANTE, quiere tener poder y ser muy atractivo. Encontraremos nuestra autoridad y magnetismo, pero tambien estaremos impaciente to see things happening for us.
Hay mucha energia fisica,asi que vamos 2 veces al dia al gimnasio, y la meta principal es estar explotando el sex appeal. Son buenas semanas para el amor, pues mostramos afecto y calentura sexual sin ninguna represion. Aqui Marte aunque tiene estallidos de orgullo, tiene muy buen humor y se siente generoso.
Si estas en busqueda de un nuevo love affair--->hit the streets si eres hombre; muestrate desinteresada si eres mujer, pues Marte aca es un cazador refinado y le gusta atrapar algo de valor.
Son high times para la creatividad(incluye embarazos tambien) y encontrar el liderazgo a traves de nuestra inventiva genialidad.
Watch out for fun drama.