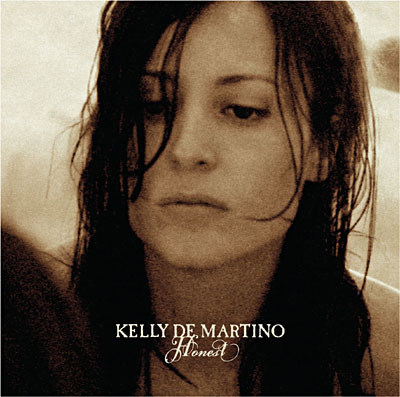 Hard to see
What's right in front of me
Hard to say
Who I am today
When was the last time
You felt this way
I thought I saw stars
In your eyes that night
Long lost sea
Of silent mystery
Well worn coat
Of broken armoury
When was the last time you felt this way
I thought I was flying to you that night
When was the last time I felt this way
THE COSMIC WEATHER- Neptuno en Piscis link Venus en Geminis

Es esta cancion.
Positivo:Una manta eterea que cubre los fondos magneticos
poesia auditiva, cosquilleo al intelecto
tumbarnos en remolinos, a soniar.
Incansables exploradores quimericos
la alquimia en la esencia.
*love*
La esencia como sonidoel sonido como Luz
**************************************
Negativo: over idealize. The Fog.. not able to see clearly.
Saber que necesitamos un cambio, y mirar a un lado.
No saber marcar los limites del amor por uno mismo.
hang my hands over your eyes. to hide.